Commercial
Aqua Rod south west have been responding to commercial customers in the South West for many years. From blue chip companies and Restaurant to local business's we respond to all drainage emergencies professionally and efficiently to ensure your business has as little disruption as possible.
---

Tanker Services
The careful and convenient removal of waste from your premises is an integral part of keeping your business running smoothly. Naturally you want to ensure that this part of your business operation is handled professionally and competently. We have a fleet of modern tankers ready and waiting to help you deal with site waste.
---

Blocked Drains
Aqua Rod (South West) Ltd is on call 24 hours a day, 365 days a year, so if you've got a drain that needs to be unblocked, we are equipped and ready to unblock it.
---

Repair, Installation & Maintenance
From basic pipe repairs to the installation of sewage treatment plants and septic tanks, if you need something drainage-related fixed, installed, or looked after, we've got the people, the experience, and the know-how to get it done affordably and professionally.
---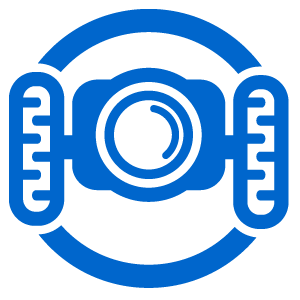 Commercial surveys
Knowing what is going on with your pipes protects you from future issues and complications. Whether you need a trustworthy report for a local authority, or just want to make sure that you don't get caught out by the next spell of bad weather, our drainage system inspections and pipe surveys fit the bill perfectly. We can help you to meet expectations, keep everything in sound working order, and spot small issues before they become big problems.
---