Domestic
Aqua Rod south west have been assisting domestic customers across Cornwall and Devon for over 15 years. Our fleet of vehicles are designed to access of types of properties, so weather it's clearing blocked drains, CCTV investigation, emptying your septic tank or maintenance of your sewage treatment plant we are able to deal with any problem professionally and efficiently.
---

Blocked Drains
There's no 'ideal' time to get a blocked drain, but even so it always seems to strike at the worst possible moment. The problem can range from a mild inconvenience, such as a blocked sink, to a major problem, like a sewer blockage. Regardless of severity, a blocked drain can wreck your plans for the day, damage your property, and cost you money.
---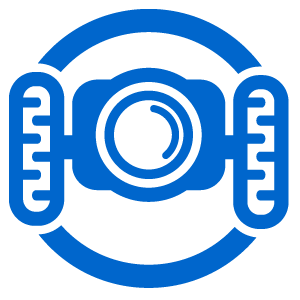 CCTV Drain Surveys
It can be hard to know what's going on in your underground pipes, but knowing is important to help you prevent problems from developing, or to fix existing issues. CCTV surveys are a comprehensive and efficient way of assessing the condition of your drains.
---

Septic Tank Emptying & Tanker Services
When it comes to having your septic tank emptied, you want a professional who can make the whole process quick and convenient, while giving the job due care and attention. As a registered waste handler Aqua Rod (South West) Ltd can provide a high quality service, complying with all applicable legislation governing the handling and disposal of waste. As a certificated waste carrier we ensure that all necessary paperwork at each stage of the process from initial request to disposal is completed.
---

Repair, Installation & Maintenance
Aqua Rod (South West) Ltd can provide a comprehensive range of drain repair, installation, and maintenance services.
---