About us
Aqua Rod (South West) Ltd begin back in October 2001 at its first premises in Redruth. After several years' experience within the drainage industry Andrew and his wife Julie Proud started their new family business Aqua Rod (South West) Ltd. With a list of local contacts and a well-established name within the industry Andrew and Julie began growing their new company. Over the coming years the company moved to Stithians and continued to expand whilst maintaining the majority of contracts they had from the beginning.
In 2006 Andrew's son David joined the family business after many years' experience working closely with his father.
In 2011 a new management team was formed with David becoming a director in the family business and local manager Phil Atkins joining the company.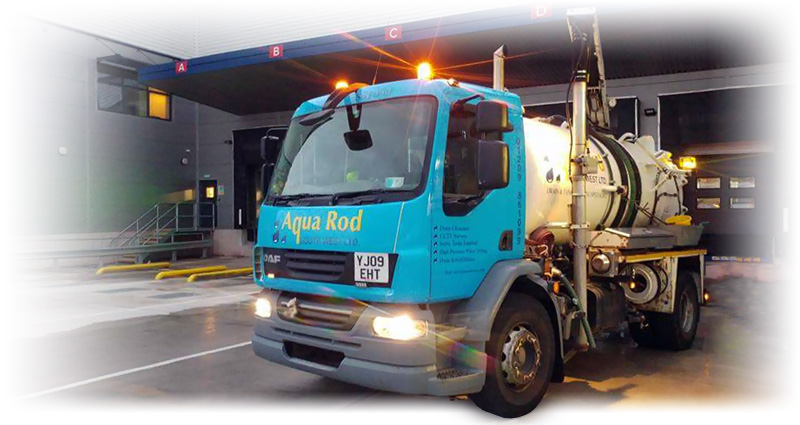 The company continued to grow with investment in both equipment and local employees, and in 2015 moved into to its new premises in Cardrew Industrial Estate, Redruth. This new and much larger premises is perfectly suited for Aqua Rod (South West) Ltd and will help aid the services provided to its existing and future customers.
Over the past 15 years Aqua Rod (South West) Ltd has developed a reputation for providing a reliable first-class service to all of our customers, whether commercial or domestic.
As a family run business we know how to offer a personal service, and our experience in the drainage industry gives us all the skills we need to get the job done quickly, thoroughly, and affordably.