Septic Tank Emptying & Tanker Services
When it comes to having your septic tank emptied, you want a professional who can make the whole process quick and convenient, while giving the job due care and attention. As a registered waste handler Aqua Rod (South West) Ltd can provide a high quality service, complying with all applicable legislation governing the handling and disposal of waste. As a certificated waste carrier we ensure that all necessary paperwork at each stage of the process from initial request to disposal is completed.
We have various size of tankers to ensure the right fit for any job at any location. Our smaller 1000 gallon vehicles are perfectly adequate to deal with a normal sized domestic septic tank, yet allow us to carry out work at properties with restricted access where larger vehicles may not be able to reach. It is recommended that septic tank emptying occurs at least once annually. We can set this up to happen for you on an automatic basis, so you don't have to remember when it needs doing. We will contact you several days before the due date and arrange a time and date convenient for you.
Alongside septic tank maintenance we also provide servicing of sewage treatment plants. With our accredited British water service engineers we can ensure your sewage plant is maintained to the correct standard. Our tankers can de-sludge and clean the sewage treatment plant ensuring the plant is not emptied and vital bacteria's are removed. Our service engineers can also carry out any maintenance requirements making sure your sewage treatment plant is work correctly and within consent.
We also provide pump station emptying, wash down and maintenance services to your pump station. In some buildings, often those located below the sewer, gravity is not sufficient to carry waste into the system and so a pump is required to direct the waste up towards the main sewer. The pumps require regular servicing and maintenance to ensure that there are no breakdowns that could result in flooding. With our services, the pump in your building will remain in efficient working order.
We hold all appropriate waste carrier licences, and take all waste to a reputable and registered waste disposal site.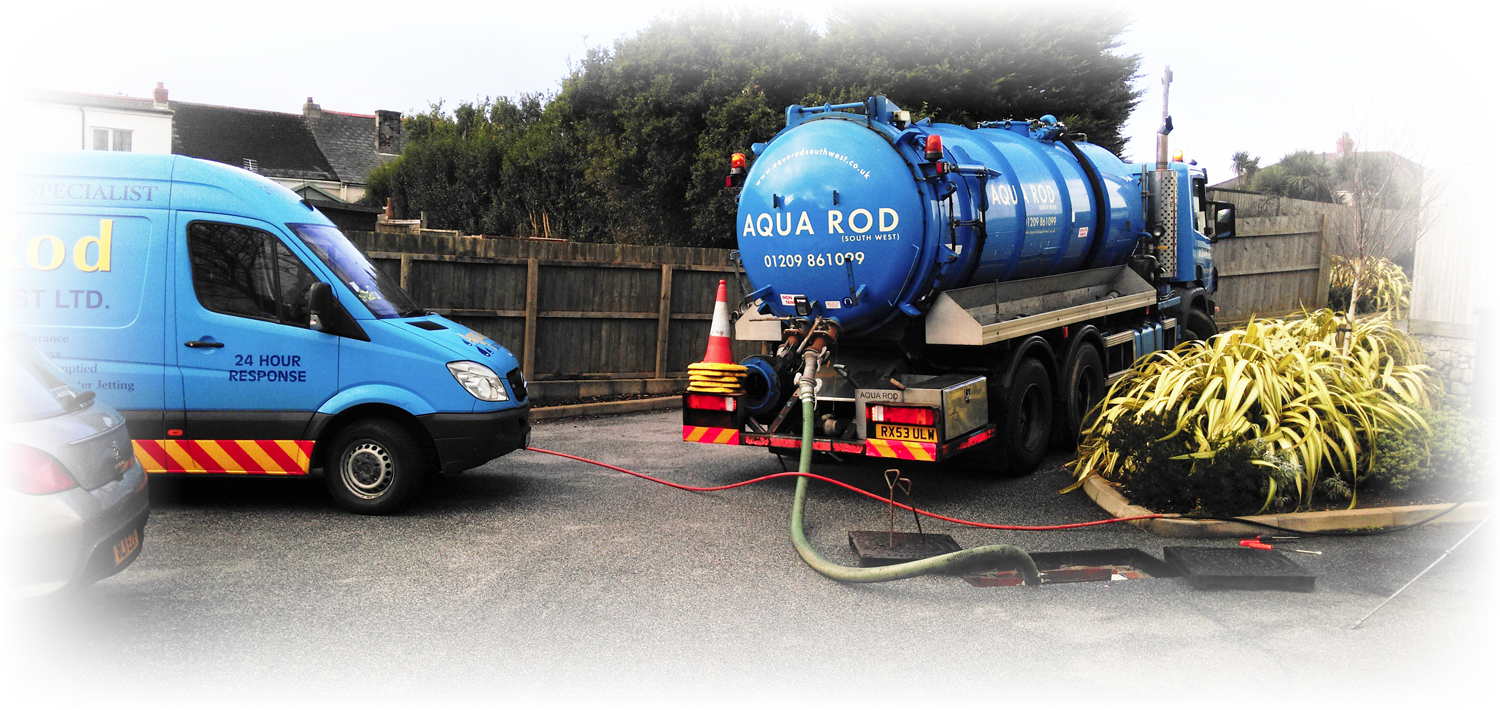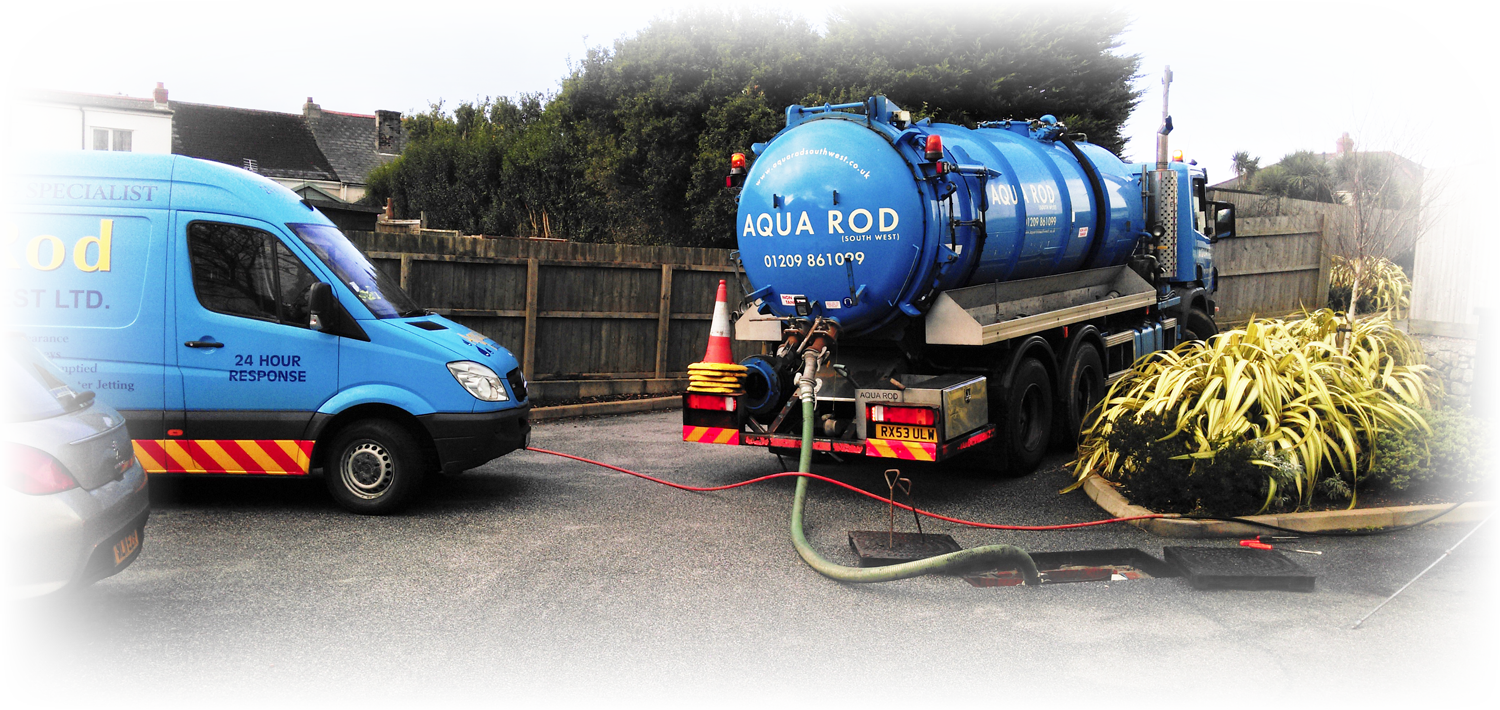 To see how you can increase the effectiveness of your septic tank click here.
To get your septic tank, pump station or sewage treatment plant service, call us today.
Case study
Mr T from St Agnes contacted us one morning and requested that we empty his septic tank as a matter of urgency, as it was full and could potentially overflow. Due to restricted access, a small tanker was sent to attend the property, arriving before lunchtime to remove the effluent. The waste was taken to an approved and licensed waste disposal site.
Mr T stated:

"I was extremely happy with the prompt response to my request and the professional way in which the work was undertaken. I will happily contact Aqua Rod (South West) Ltd again when my septic tank needs emptying."