drain clearance
There's no 'ideal' time to get a blocked drain, but even so it always seems to strike at the worst possible moment. The problem can range from a mild inconvenience, such as a blocked sink, to a major problem, like a sewer blockage. Regardless of severity, a blocked drain can wreck your plans for the day, damage your property, and cost you money.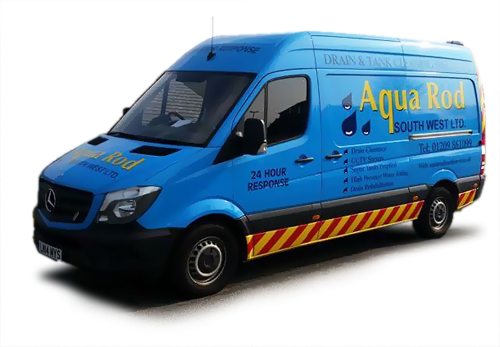 You can contact us 24 hours a day, 365 days a year and be assured that our team of trained and experienced professionals will respond immediately to your drain clearance needs. Our fleet includes drain jetting vans, combination tankers and vacuum tankers, all of which come complete with the latest technology to ensure that we can handle all kinds of blockage. Whether it's something simple that can be cleared using rodding, or a more stubborn problem requiring the use of high pressure water jetting, we will always arrive quickly, and ready to deal with anything.

And if you're worried about your pipes, we can come and inspect them on a regular basis, detecting any problems early and providing simple maintenance that stops many major issues from developing.
Whether you have a blocked drain or want to prevent one happening, get in touch with us today.
For a better understanding of your homes drainage sytems click below