Time to clear those gutters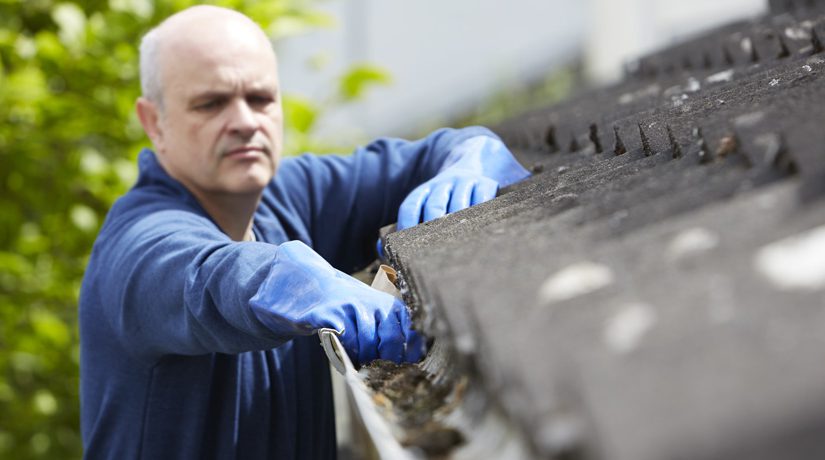 Most professionals will recommend that you clean your gutters at least two times a year: once in the spring and another time in the autumn.
With increased rainfall, higher average winds and snow-fall, clearing the gutters for autumn and winter is especially important.
Even though gutters do not play a great part in daily life, they actually play a huge role in the structural integrity of your house, and keeping them clean is a great way to avoid the potentially costly expense of gutter repairs. If your gutters become clogged or broken, the results can be serious: not only could you end up with structural damage, the resulting damp can cause health issues for you and your family.
Let Aquarod take the strain and clear your gutter using our experienced and friendly staff. Call today to book an appointment on 01209 861099
Published by: Jon Statham on: November 5th 2018