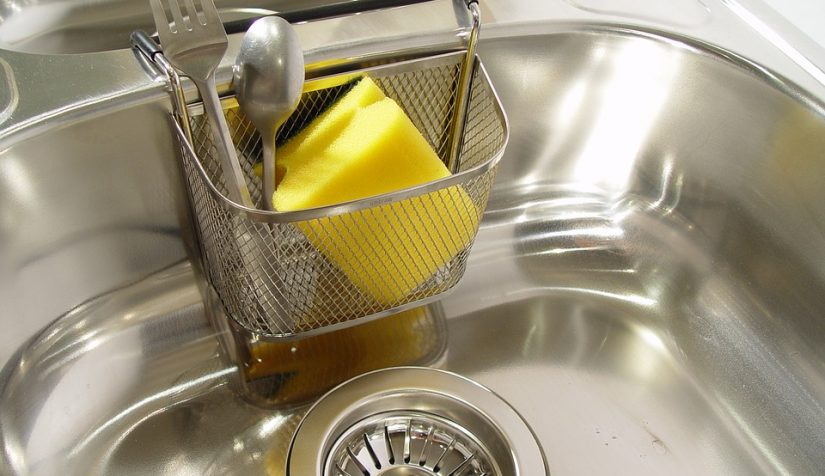 If you're doing the washing up after a meal and find your sink isn't draining properly, or the water is resting in the bowl without going down, you're probably dealing with a blockage somewhere in the system. You should pay attention to what you discard down your sink, as it is not a bin, and. More......

Read more...
Posted on: December 2nd 2021 by: David Parkes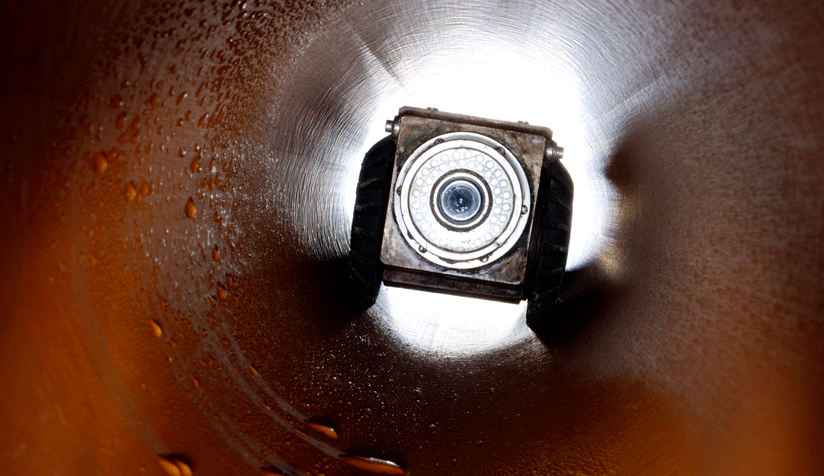 A CCTV drain survey is a great way to identify and diagnose problems with your property's drainage system. Drainage problems can be extremely disruptive and very damaging to your home or commercial building, so you'll be eager to get them sorted as soon as possible. If you're facing an issue with your drainage system, a. More......

Read more...
Posted on: December 2nd 2021 by: David Parkes