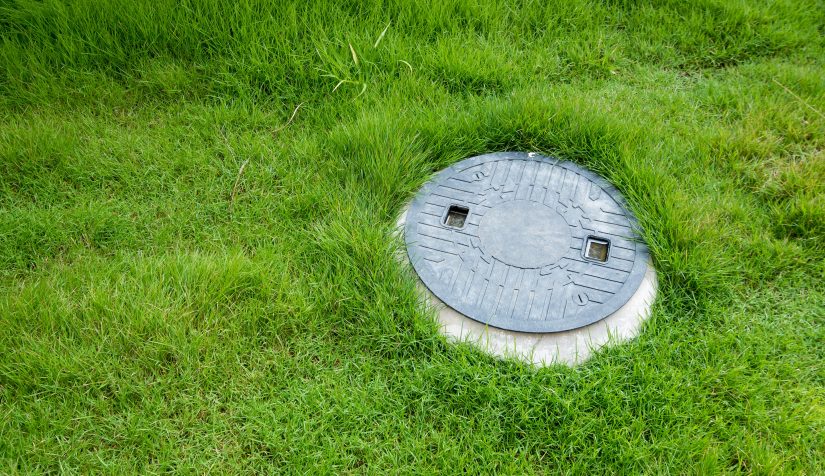 Let's face it; It can be a frustrating job attempting to fix an overflowing or malfunctioning septic tank. Although your tank should be pumped, cleaned and regularly maintained, there will be occasions when it will need to be emptied immediately. Here, we run through the specific warning signs you should be aware of: Slow Drains. More......

Read more...
Posted on: October 12th 2021 by: David Parkes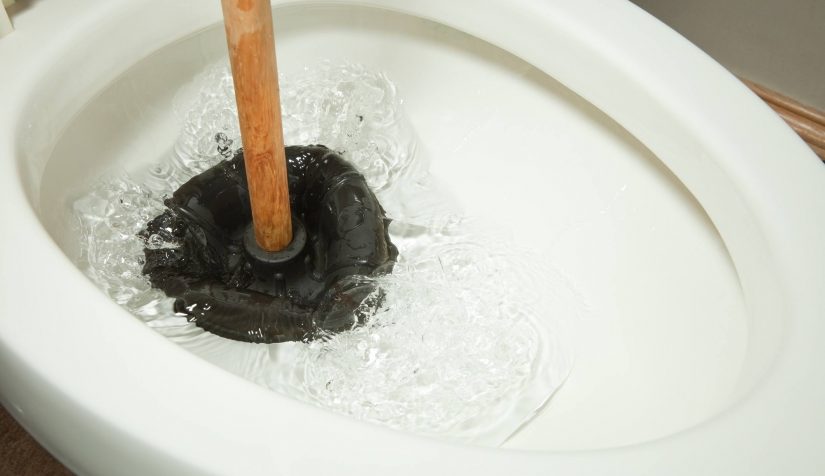 A blocked drain can cause a major headache in the household, resulting in unnecessary stress and unwanted costs. Because of this, it's vitally important you're aware of the common signs of blockage in your drainage system, to prevent further damage from occurring. It can take a long time for a blockage to build up or. More......

Read more...
Posted on: October 12th 2021 by: David Parkes