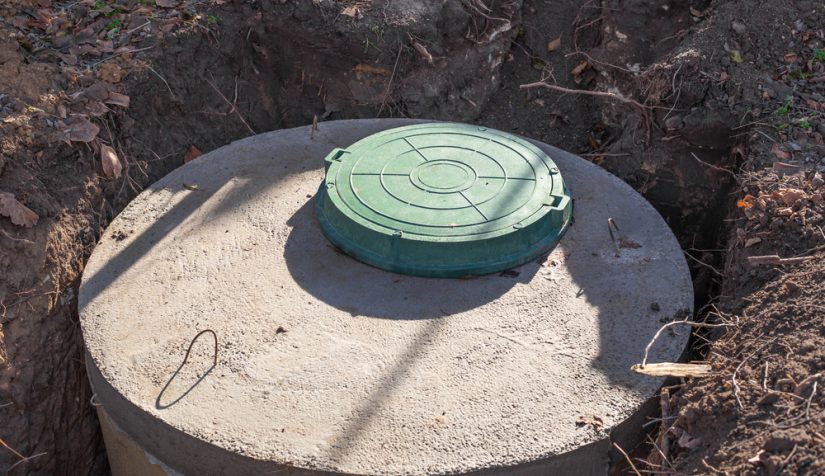 If your property isn't connected to the main sewage system then you probably have a septic tank. This is a tank where wastewater and sewage are collected from households and businesses when they can't go to the mains sewer. If you are about to buy a house with a septic tank then you may not. More......

Read more...
Posted on: September 7th 2021 by: David Parkes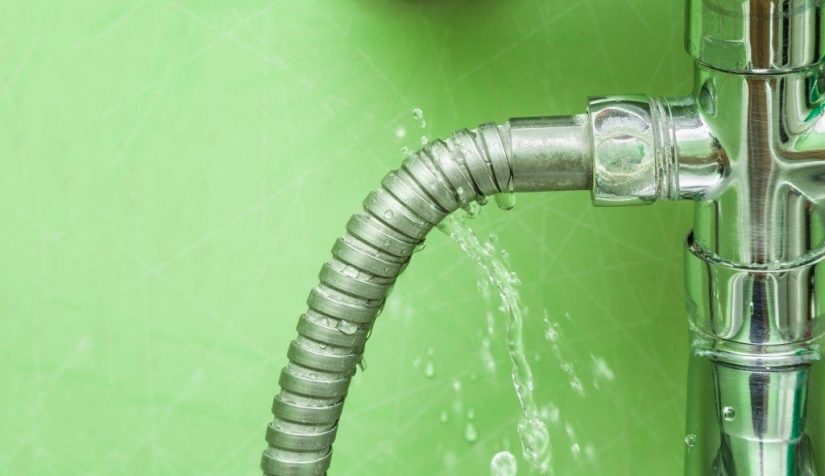 Slow draining showers, sinks or baths can be a nuisance, but it's quite common to have to regularly pour a drain unblocker down to clear the clog. A lot of debris gets washed down our drains which may end up with us having to deal with pooling water, overflowing or bad smells. Here's a list. More......

Read more...
Posted on: September 7th 2021 by: David Parkes