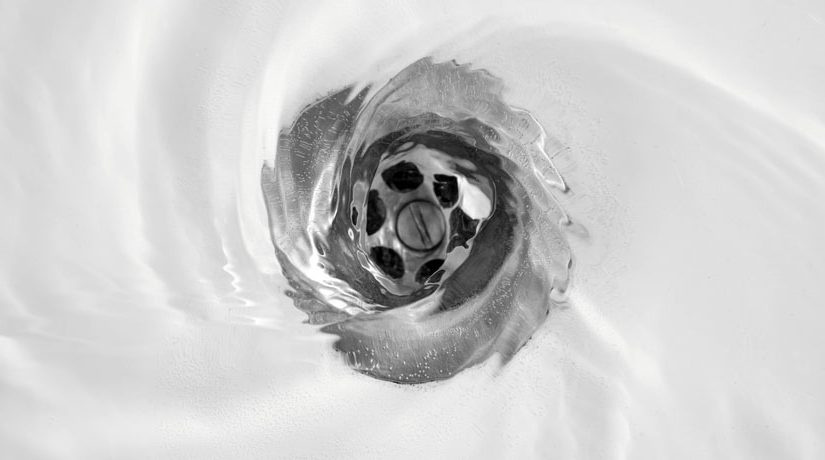 Whatever you empty into your septic tank can greatly affect its efficiency. Your septic system contains living organisms that digest and treat the waste. As a general rule, do not throw anything into your septic tank that could just as easily be placed into the bin. The system is not designed to be a refuse. More......

Read more...
Posted on: November 22nd 2019 by: Jon Statham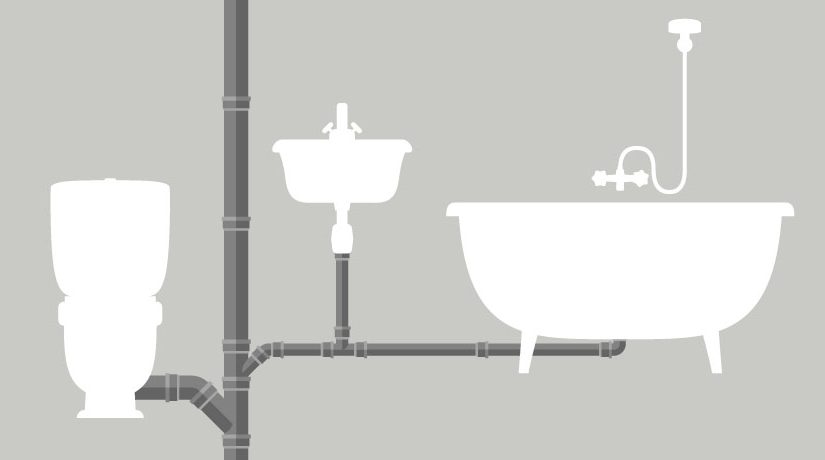 There are two types of drainage in use at home: Foul drainage removes the waste from the toilet, bidet, bath, basins, sinks, washing machines, dishwashers and showers.S Surface water drainage deals with rainfall as it collects around your property. In older houses the surface water is often fed into the foul water system. Foul water. More......

Read more...
Posted on: November 19th 2019 by: Jon Statham