Common Signs Your Drains Are Blocked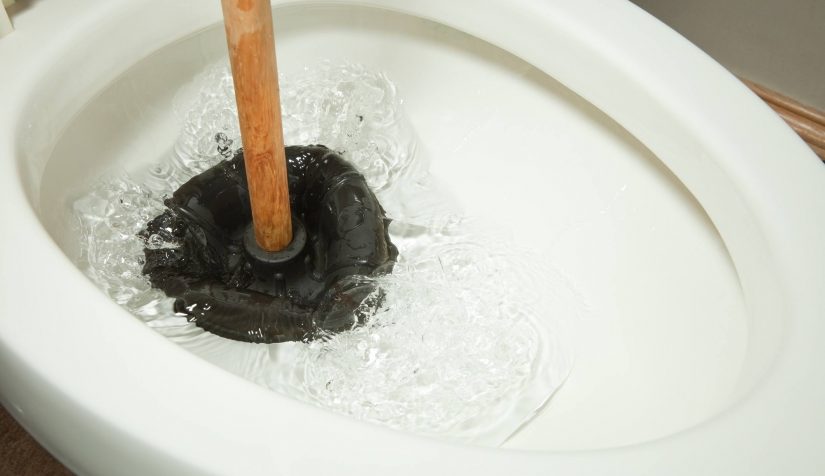 A blocked drain can cause a major headache in the household, resulting in unnecessary stress and unwanted costs. Because of this, it's vitally important you're aware of the common signs of blockage in your drainage system, to prevent further damage from occurring. It can take a long time for a blockage to build up or become apparent to the eye, but once the problem has taken hold, it will become obvious very quickly, requiring immediate attention.
Some of the most common signs of a blocked drain are as follows:
Odours
If your drain has become blocked or clogged, usually through food debris stuck in the pipes, it will start to generate an unpleasant smell. As the food slowly decomposes inside of the drain, a nasty smell will start to linger, especially when the tap is on.
Drainage
If your drains are moving slowly or struggling to pass water, it's often because your drains have become clogged or full of sludge, creating a block in the system. If the sludge starts to build further, it could eventually cause the entire drainage system to fail, so it's vital to pump and clear your system before this happens. If only one fixture is experiencing a problem then the blockage is probably localised to a specific pipe connected to an appliance. However, if all of your drains are clogged up, then the blockage is usually found in the sewer drain.
Raised Water Levels
The simplest way to detect a blockage in your system is if your water levels are higher than normal, this is particularly noticeable for toilet blockages but less so for sinks and drains. If the water level starts to rise to the point of overflowing in your drains or toilet, it could be a sign of a serious problem. Remember, the toilet can act as a great indicator for any potential drainage issues, if flushing the toilet causes water to rise in the shower, then the problem is almost certainly a blocked drain.
Gurgling
Listen out for any peculiar sounds, such as gurgling, coming from your drains and plug holes, as this could also be a sign of blockage. The gurgling sound usually indicates there is trapped air in the drainage system and is escaping when you run water.
Aqua Rod Ltd began back in October 2001 at its first premises in Redruth. After several years of experience within the drainage industry, Andrew and his wife Julie Proud started their new family business Aqua Rod Ltd. Over the coming years, the company moved to Stithians and continued to expand whilst maintaining the majority of contracts they had from the beginning. Whether it's a maintenance visit, a breakdown repair, or simply that you would like to book an obligation-free meeting to discuss how we could help, simply contact us today for specialist drainage services and maintenance.
Published by: David Parkes on: October 12th 2021