Dangers Of Not Emptying Your Septic Tank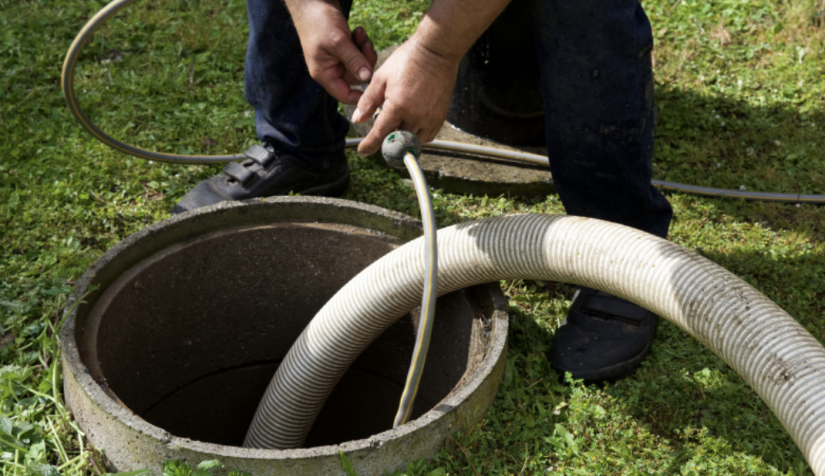 Making sure your commercial septic tank is emptied and maintained regularly is the best way to prevent the dangers associated with a full tank from occurring. It can affect all those around it, from human beings to animals, to the surrounding environment. You don't want to harm anyone, so it is vital you take precautions to stop this.
Here are some of the dangers expected if you don't regularly empty your septic tank.
Gases
Septic tanks are usually full of a lot of raw sewage. When this sewage starts to decompose, methane and other gases begin to accumulate. If the septic tank is not emptied regularly, these gases will fill the space and start to look for spaces to escape, with the most obvious route being back into your commercial property. Methane is combustible, meaning there is a risk of explosion if it begins to fill your property. It also displaces oxygen and can put employees at risk of asphyxiation.
Another gas created in a septic tank is hydrogen sulphide. This is an incredibly smelly gas that is produced when your septic tank is left too long. Hydrogen sulphide gas can impair a person's immune system, with molecules causing eye irritation and potentially permanent damage to the eyes. Hydrogen sulphide is also highly explosive, so you want to make sure the toxic gas filters in your septic tank are regularly serviced to ensure they keep these gases inside the tank.
Bacteria
Decomposing waste is a breeding ground for harmful airborne bacteria. A septic tank that hasn't been emptied runs the risk of releasing these bacteria into the surrounding soil. This can harm the surrounding environment, and make people ill if it reaches and contaminates a nearby water source.
You can stop bacteria from growing by making sure your tank is cleaned and maintained as well as emptied. A clean and well-maintained septic tank will produce fewer bacteria and have less possibility of releasing them into the environment.
Septic Tank Emptying Near Me In The South West
You need to ensure you're regularly emptying your septic tank to ensure any dangers are kept to a minimum. Get in touch today with Aqua Rod South West Ltd for commercial septic tank emptying. We can empty tanks of up to 4000 gallons, so you can rest assured we'll get your tank emptied quickly and efficiently using the correct vehicles and cutting-edge tools.
You can have your tank emptied as an on-off service, or set up a long-term waste management strategy that includes regular emptying and maintenance. So call today on 01209 861099 to talk to one of our experienced staff to arrange your septic tank emptying. We also offer help with blocked drains, commercial surveys and more, so visit our website now to find out how Aqua Rod can help you.
Published by: David Parkes on: April 28th 2022